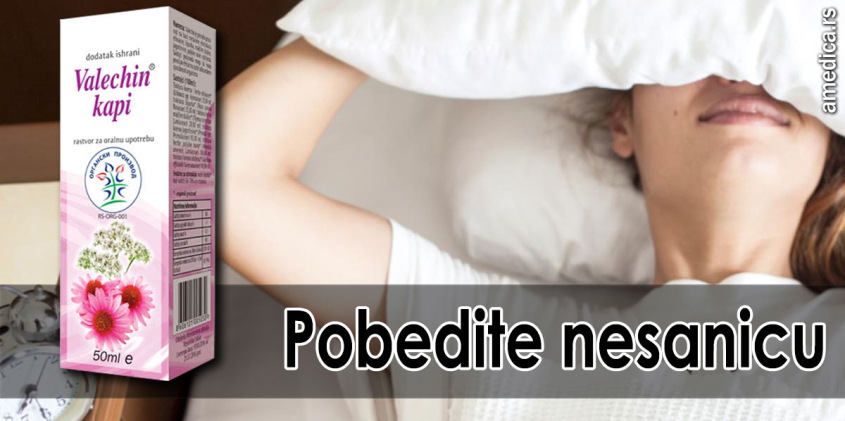 Topla kupka ili tuširanje uveče, i to pola sata do sat pre odlaska u krevet, pomoći će vam da brže zaspite i da se kvalitetnije odmorite.
Voda temperature od 40 do 42,5 stepena idealna za ubrzavanje procesa spavanja. Kažu da će vam posle ovakvog tretmana trebati svega 10 minuta da zaspite.
Topla kupka i tuš preusmjeravaju cirkulaciju u ruke i noge i tako dolazi do hlađenja centralnog dela tela. To dovodi do toga da se telo zbuni i pomisli da je vreme za spavanje.
Nesanica pogađa 35 odsto populacije samo u Americi, a to dovodi do osećaja konstantnog umora, depresije i čak srčanih oboljenja. Nije jasno zašto topla voda utiče baš tako na telo i mozak.
Svi ispitanici koji su se tuširali pre spavanja toplom vodom potvrdili da su bolje spavali te noći. Temperatura središnjeg dela tela diktira kada ćemo da zaspimo i koliko brzo. Ona je najveća u podne, a kako pada veče i približava se vreme za spavanje tako se i ona spušta. Kada temperatura tela raste ona deluje poput alarma na naše telo.
Možda vam zvuči čudno, ali ipak topla kupka poboljšava cirkulaciju u ekstremitetima i tako se toplota razliva po celom telu pa se središnji deo hladi. Naučnici idu toliko daleko da razmišljaju o novom izumu – krevetu koji bi regulisao telesnu temperaturu i omogućavao onome ko spava u njemu da brzo zaspi i naspava se.
Valechin® kapi
Valechin® kapi deluju umirujuće, psihotonično i relaksantno, zbog sadržaja valerijane.
Preporučuju se kod različitih stanja nervoze, psihičke napetosti, stresa, nesanice, bolova i grčeva u digestivnom traktu i kardiovaskularnih poremećaja (hipertenzija, stenokardija, aritmija).
Poručite direktno na telefon 011/3120 381 ili ONLINE: https://amedica.rs/product/valechin/
https://amedica.rs/wp-content/uploads/2021/12/Pobedite-nesanicu.jpg
628
1200
zdravko
https://amedica.rs/wp-content/uploads/2019/08/logo.png
zdravko
2021-12-28 09:12:23
2021-12-26 12:20:35
Pobedite nesanicu