I nizak krvni pritisak može biti opasan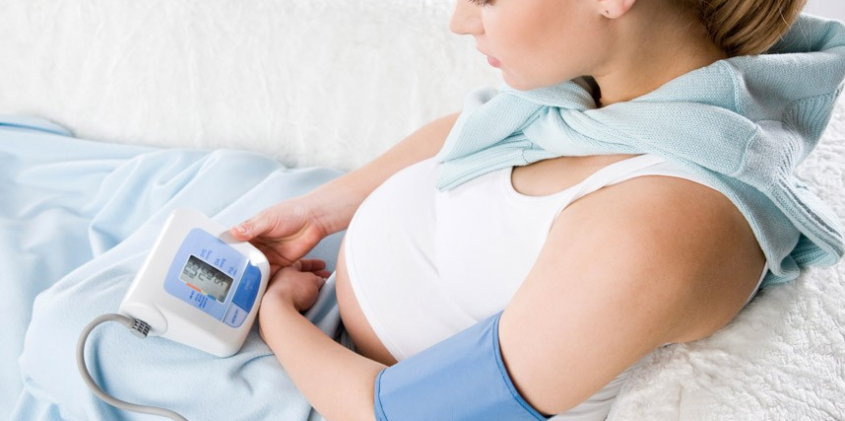 Nizak krvni pritisak može da poveća rizik od srčanog udara kod nekih paijenata sa koronarnim bolestima, kaže najnovija studija.
Tim naučnika iz brojnih međunarodnih institucija, uključujući Imperial College of London, koji stoje iza ovog istraživanja, preporučuje lekarima da paze na nizak pritisak kada leče pacijente sa koronarnom arterijskom bolešću.
Optimalan krvni pritisak je 120/80 (sistolni / dijastolni). Kod zdravih ljudi, nizak krvni pritisak bez ikakvih simptoma obično nije opasan i ne treba ga lečiti. Ali, nizak krvni pritisak može biti znak ozbiljnijeg problema, posebno kod starijih osoba. Može uzrokovati nedovoljan protok krvi do srca, mozga i drugih vitalnih organa.
Hronično nizak krvni pritisak, bez simptoma, gotovo nikada nije ozbiljan. Ali, zdravstveni problemi se mogu pojaviti kada krvni pritisak naglo padne i mozak bude lišen adekvatne opskrbe krvlju. To može dovesti do vrtoglavice, a najčešće se javlja prilikom ustajanja iz ležećeg ili sedećeg položaja. Ova vrsta niskog krvnog pritiska je poznata kao posturalna hipotenzija ili ortostatska hipotenzija. Druga vrsta niskog krvnog pritiska može se dogoditi osobama koje dugo stoje. To se zove neuralno posredovana hipotenzija.
Jedite slano, pijte više tečnosti
Povećajte količinu soli u ishrani i pijte više tečnosti.
Nosite kompresivne čarape ili elastične zavoje da biste umanjili sakupljanje krvi u venama nogu.
Ustajte iz kreveta polako i povećajte fizičke aktivnosti.
Ne koristite kofein jer je diuretic (olakšava izbacivanje tečnosti), tako da posle trenutnog podizanja krvnog pritiska dugoročno dovodi do njegovog snižavanja.
Čaša svežeg soka od cvekle dnevno za nedelju dana može značajno ublažiti simptome.
Ako vam ništa od navedenog ne poviši krvni pritisak u većoj meri i ne olakša vam simptome, rešenje je aktivno lečenje koje će sprovesti specijalista kardiolog.
Evo nekih prirodnih lekova protiv niskog pritiska
Ruzmarin: U našoj narodnoj medicini čaj od ruzmarina je verovatno najpoznatiji prirodni lek za podizanje niskog krvnog pritiska.
Cvekla: Jedna čaša svežeg soka od cvekle dnevno, za nedelju dana može bitno umanjiti simptome niskog pritiska.
Glog: Veoma korisna biljka za regulaciju krvnog pritiska, (kako hipotenzije tako i hipertenzije).
Žen-šen: Takodje pozitivno deluje u slučaju poremećenog krvnog pritiska.
Kafa: Podiže krvni pritisak pa u toku dana slobodno popijte jednu šoljicu ovog popularnog napitka, ukoliko vam ne smeta kofein.
Voda: U borbi protiv hipotenzije veoma je važno da pijete što više vode, tako ćete povećati količinu krvi u krvnim sudovima.
So: Jedite nešto slaniju hranu, jer so vezuje vodu u organizmu.
Vitamin C, vitamini B grupe i proteini: Blagotvorno deluju u prevenciji i lečenju niskog krvnog pritiska.
https://amedica.rs/wp-content/uploads/2017/06/nizak-pritisak.jpg
536
858
zdravko
https://amedica.rs/wp-content/uploads/2019/08/logo.png
zdravko
2017-06-20 09:17:30
2017-06-20 09:17:30
I nizak krvni pritisak može biti opasan