Beli luk štiti krvne sudove
U našoj tradicionalnoj medicini beli luk zauzima posebno mesto, njegov značaj je potvrdila i zvanična medicina sredinom prošlog veka. Sadrži više od 200 biološki aktivnih materija, smeštenih najviše u njegovoj lukovici. Najviše ima eteričnih ulja, vitamina A, B1, B2 i C, od minerala kalijuma, gvožđa, sumpora, joda, kalcijuma, fosfora, selena, kao i amino-kiseline, enzime, polioze poput insulina, adenozin i alicin. Svi sastojci su u koncentrovanom obliku, tako da je lekovit i u minimalnim količinama.
Šta sve leči beli luk
Na prvom mestu beli luk snižava krvni pritisak kao i nivo holesterola u krvi. Odmah iza toga, ova biljka je dokazan antibiotik, pa se veoma često upotrebljava za suzbijanje prehlade i gripa, a koristan je i kao preventiva protiv ovih bolesti. Redovnim konzumiranjem belog luka umanjuje se rizik od pojave raka, povećava imunitet i proizvodnja antitela u organizmu. Potvrđeno je da deluje protiv ćelija tumora pa je korisno pomoćno prirodno sredstvo za lečenje raka.
Štiti krvne sudove i smanjuje rizik od srčanog i moždanog udara. Verovali ili ne, beli luk čak otklanja umor, napetost, uznemirenost i popravlja raspolozenje, zahvaljujući mineralu selenu koji se nalazi u ovoj biljci. Beli luk deluje protiv crevnih parazita, tako da osobe koje redovno konzumiraju ovu namirnicu teško da mogu da obole od parazita u crevima. Lambrija (parazitarna bolest creva), uspešno se leči uz pomoć svežeg belog luka i to svega za nekoliko dana. On je takođe, veoma moćan borac protiv gljivičnih infekcija.
Luk utiče na proizvodnju ćelija koje su prirodne "ubice" loših ćelija u organizmu i pomažu čak i kod najtežih oboljenja. Beli luk se bori sa velikim brojem virusa i bakterija i sprečava pojavu infekcija i dobar je kao prevencija protiv raka koji pogađaju organe trbušne duplje. Najvažnije je spomenuti da je beli luk najbolje jesti sirov i da je najdelotvorniji kada je isečen ili isceđen. Kuvanjem belog luka dugo i na visokoj temperaturi dolazi do ubijanja korisnog sastojka alicina koji ga čini korisnim za naše zdravlje.
Beli luk ima svojstva antibiotika i deluje antibakterijski. Kako bi se oni zadržali, beli luk ne treba kuvati niti ga bilo kako obrađivati pre jela. Najbolje je konzumirati ga svežeg ili isceđenog i samlevenog. Sto je više samleven ili isceđen to je zdraviji.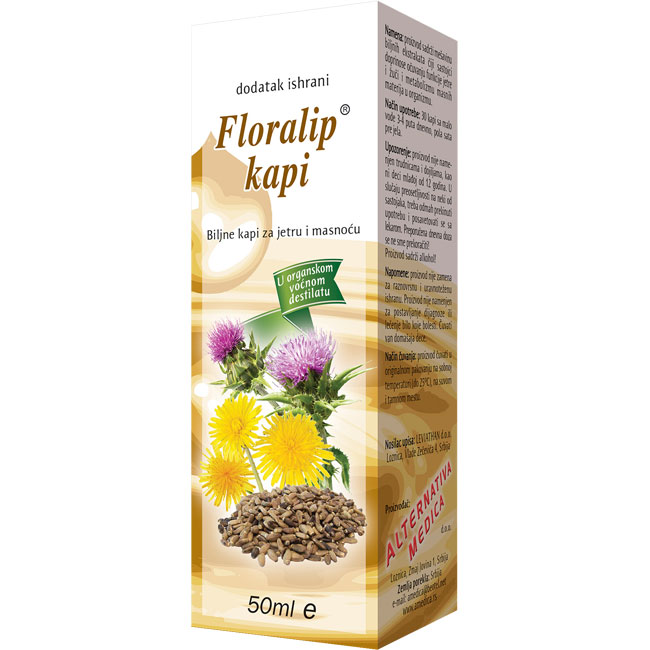 FloraLip® biljne kapi pomažu razgradnju holesterola u žučne kiseline i eliminaciju viška holesterola iz organizma putem sistema za varenje.
Ova dva procesa dovode do smanjenja nivoa "lošeg" i povećanja nivoa "dobrog" holesterola u krvi.
https://amedica.rs/wp-content/uploads/2018/10/Beli-luk-štiti-krvne-sudove.jpg
628
1200
zdravko
https://amedica.rs/wp-content/uploads/2019/08/logo.png
zdravko
2018-10-24 12:45:55
2018-10-24 12:45:55
Beli luk štiti krvne sudove